Iron on Names - Vinyl Iron on Names 25 Colours + Font Choice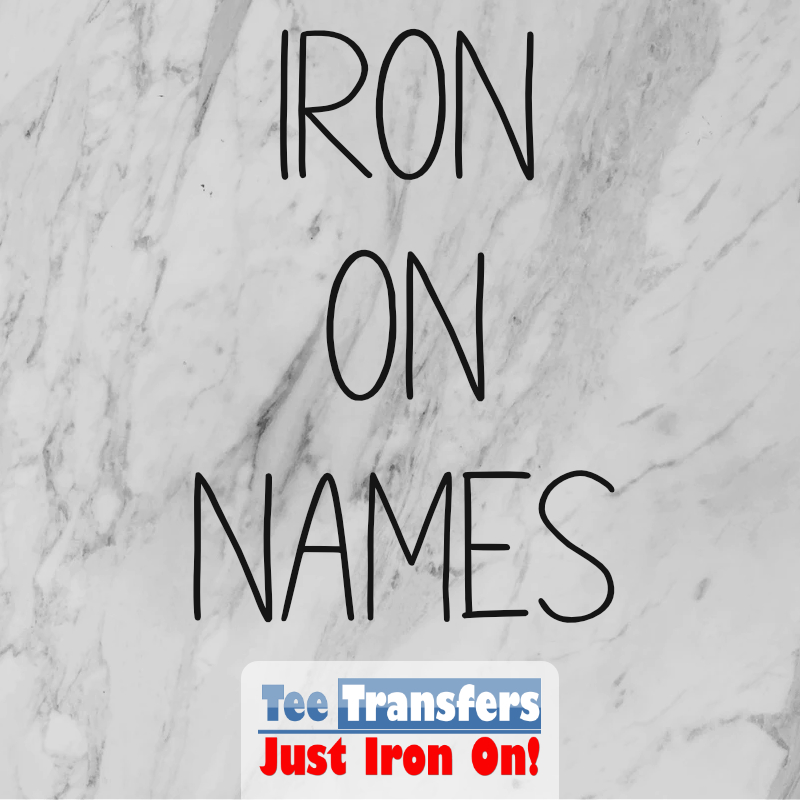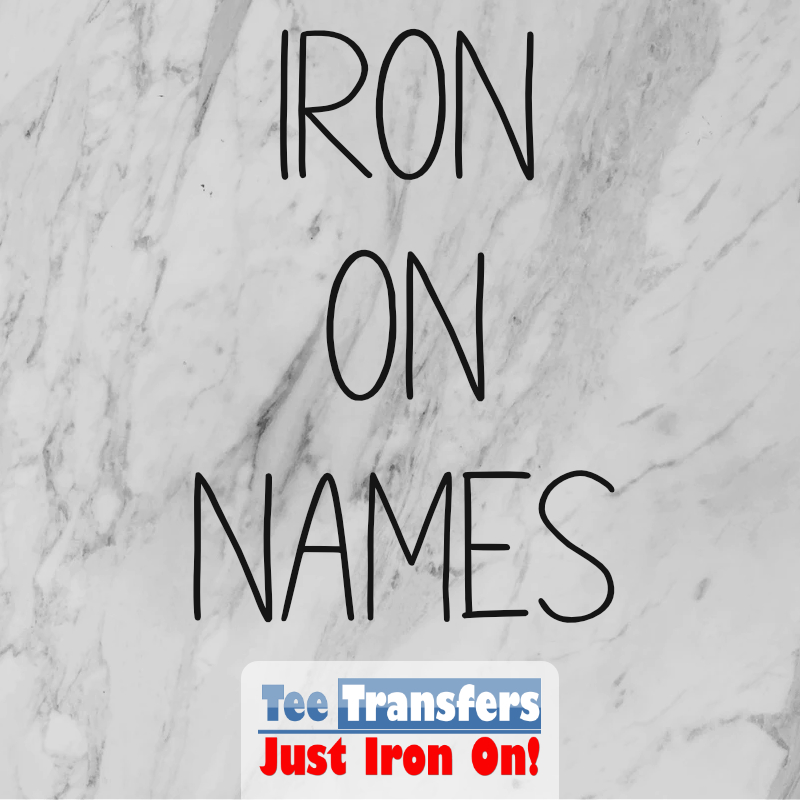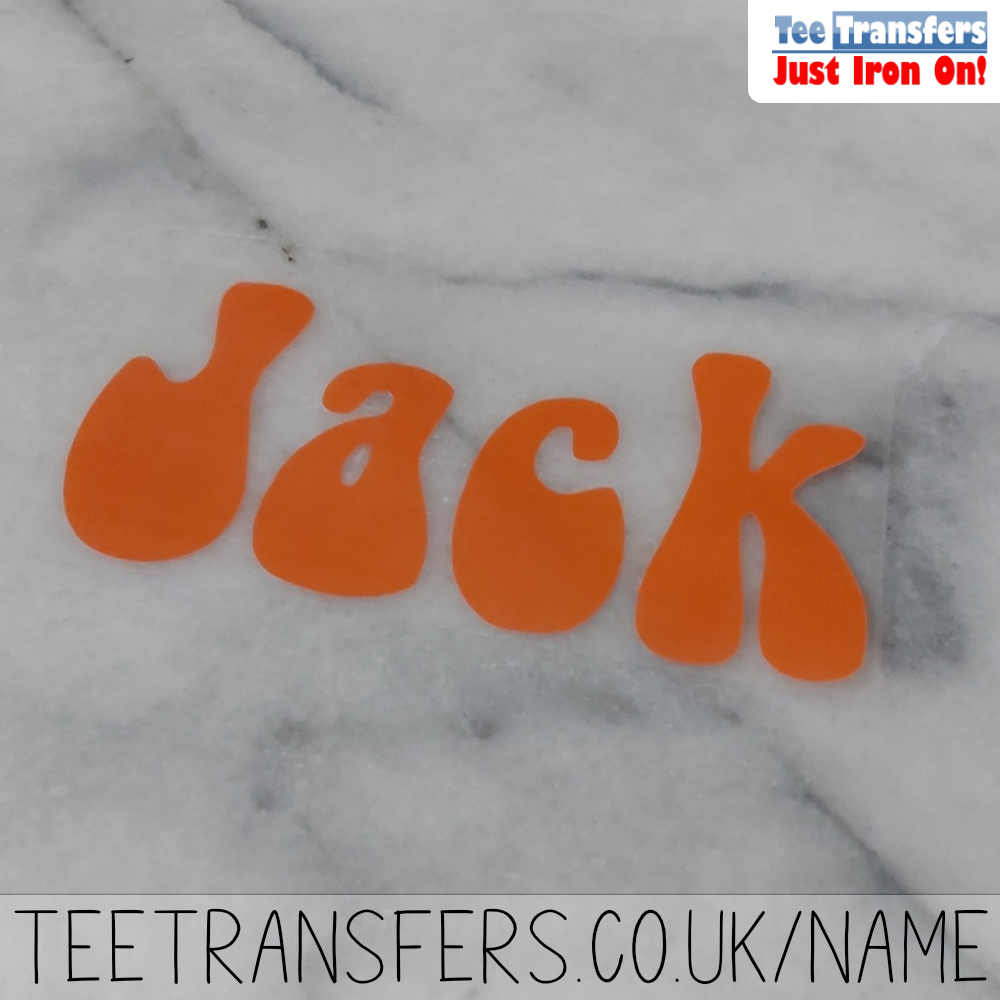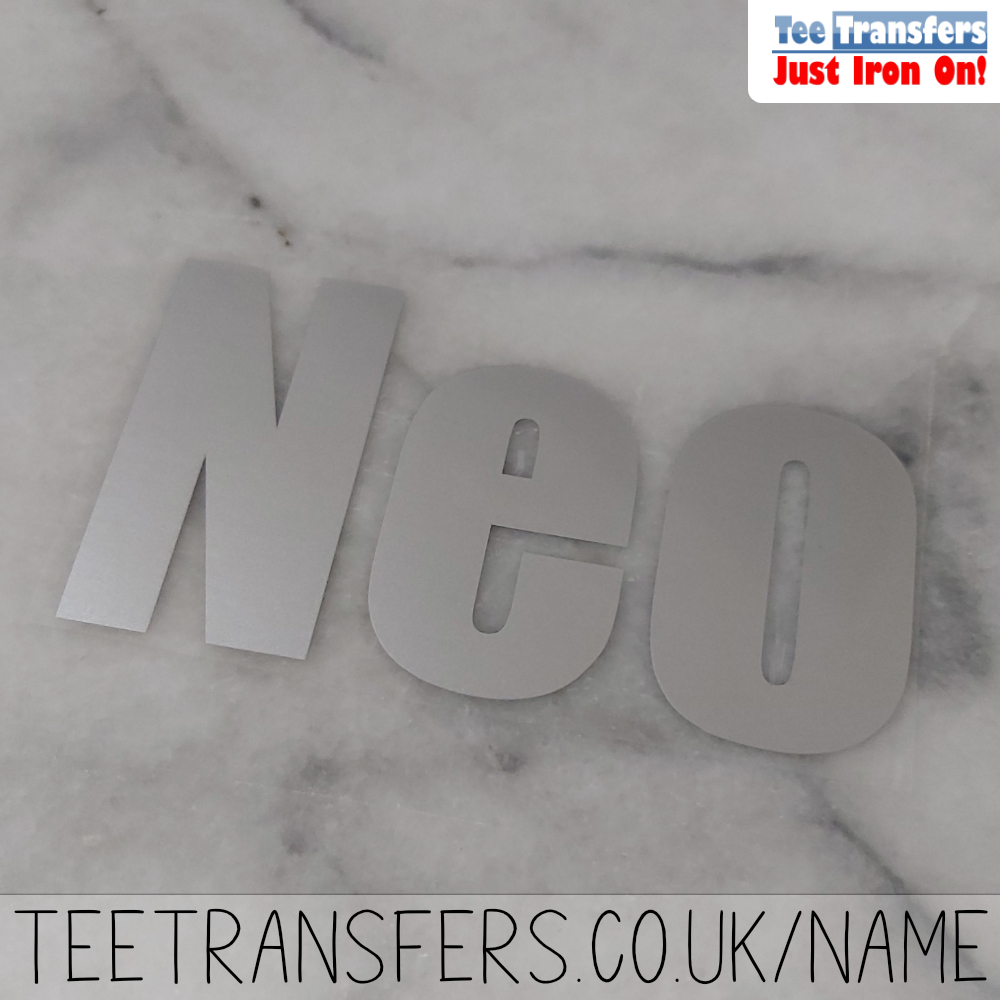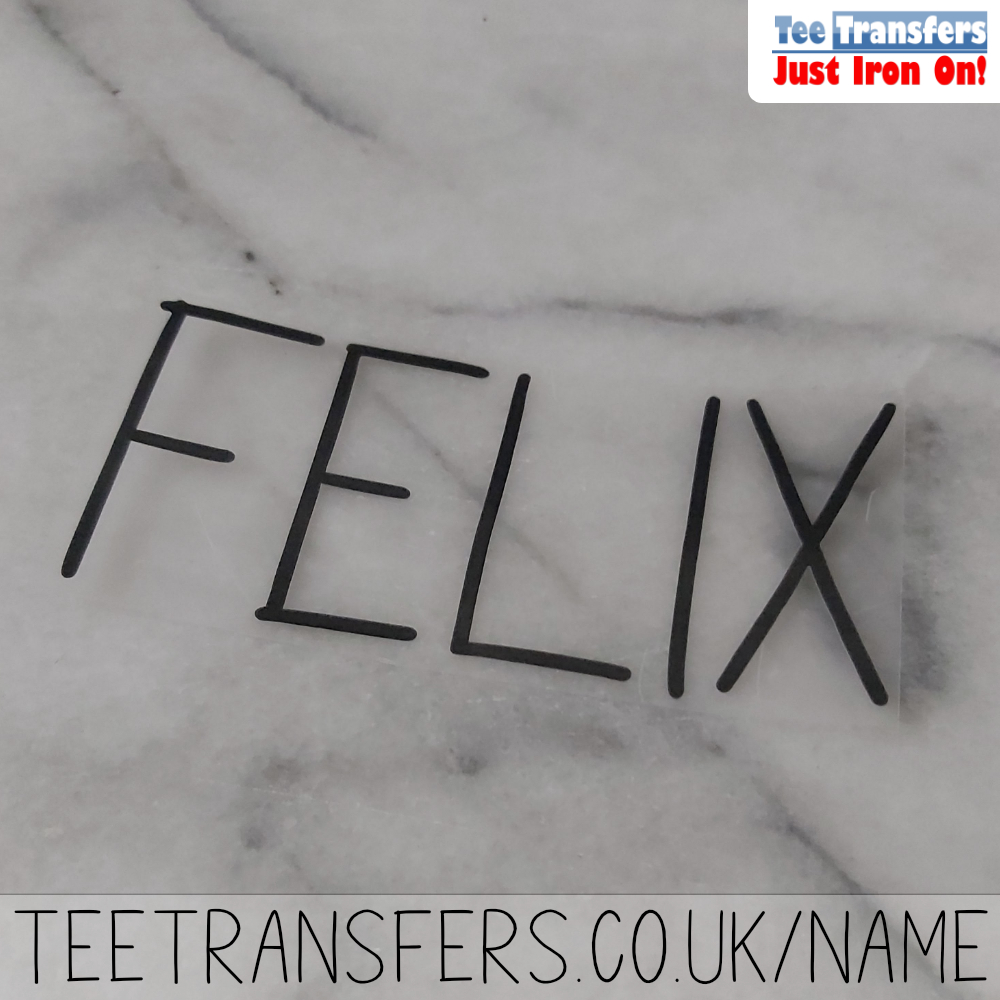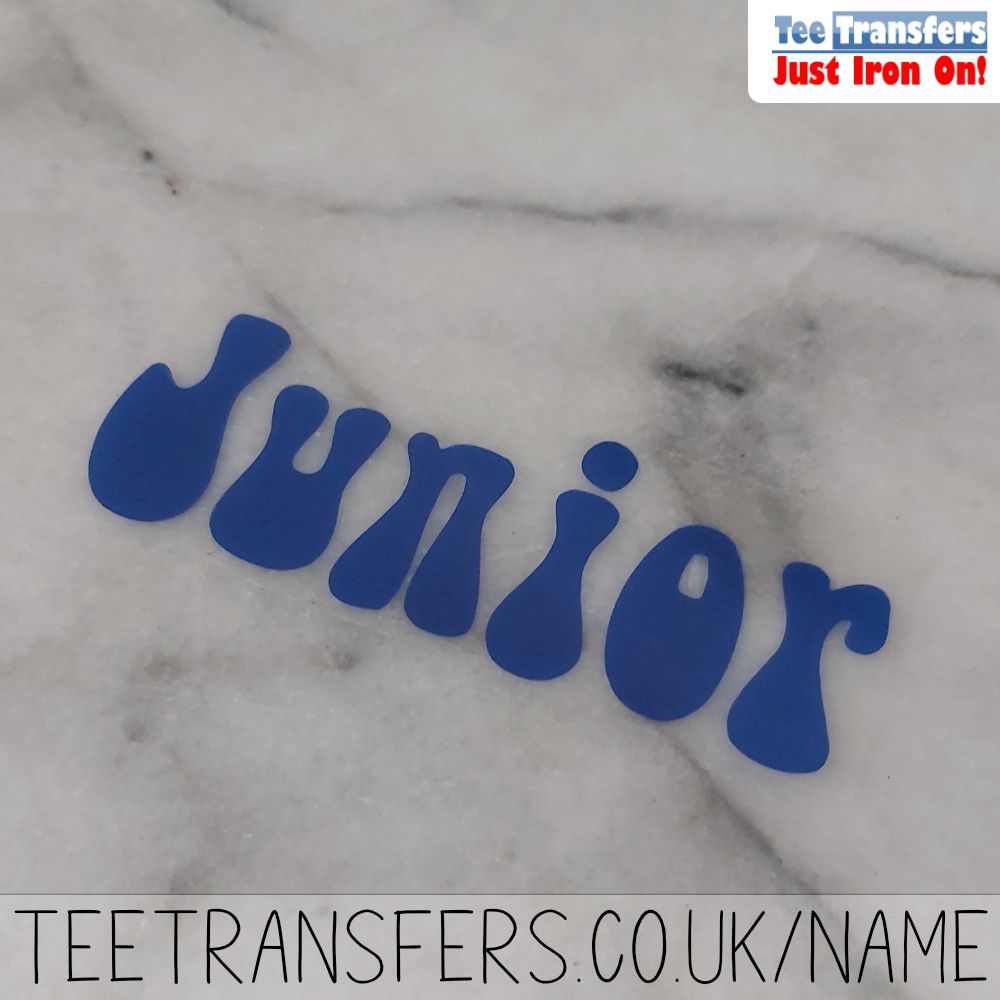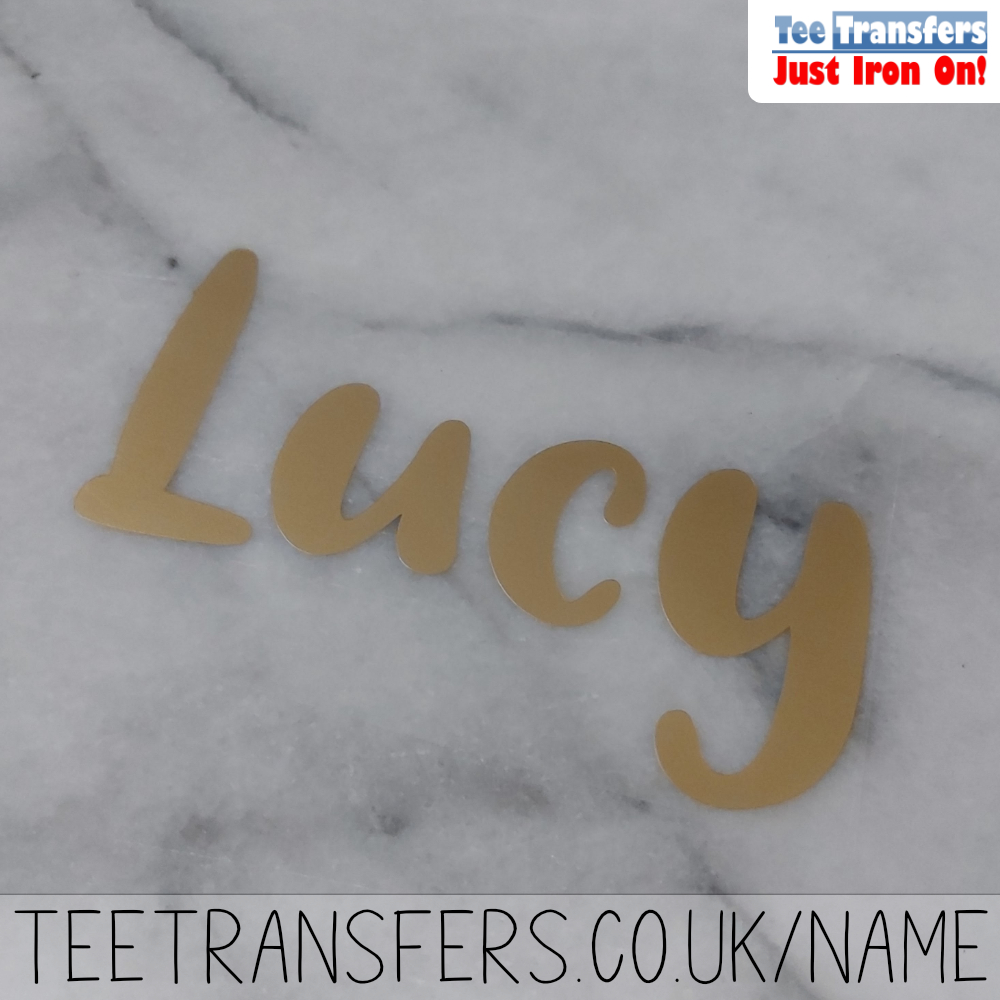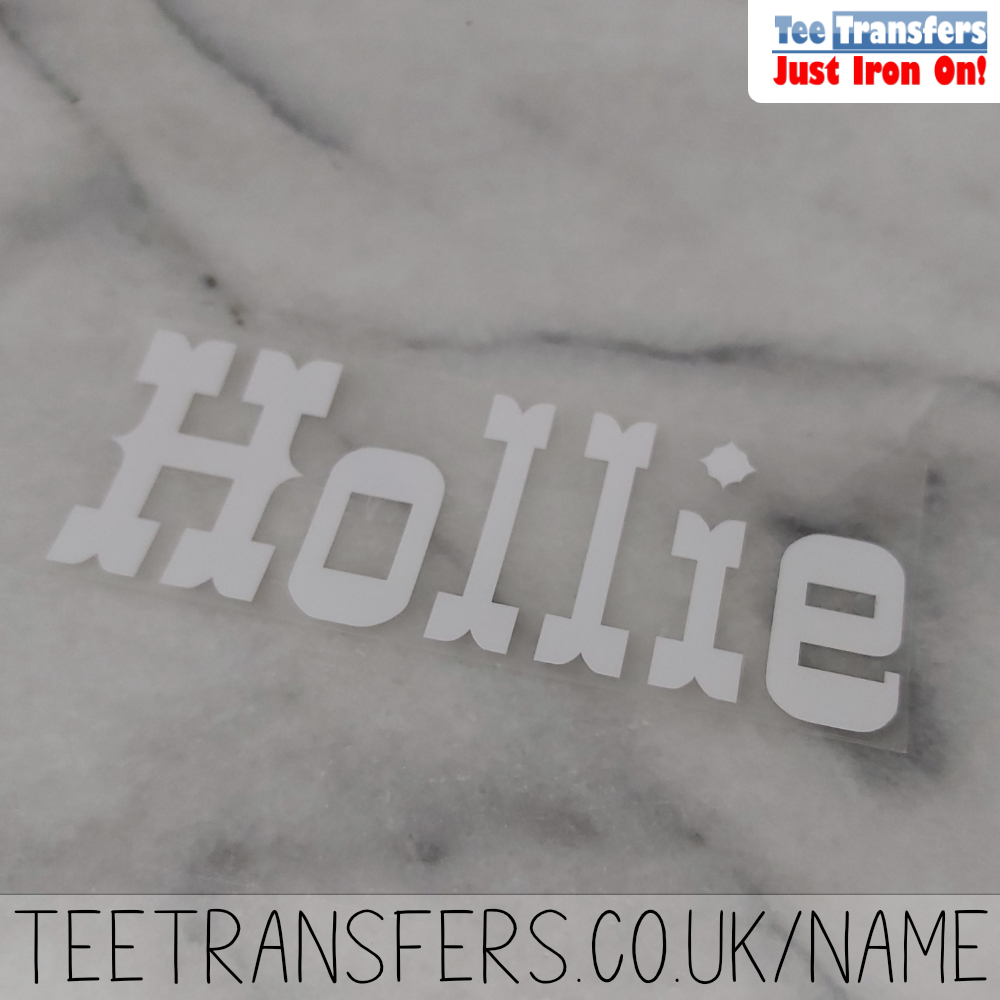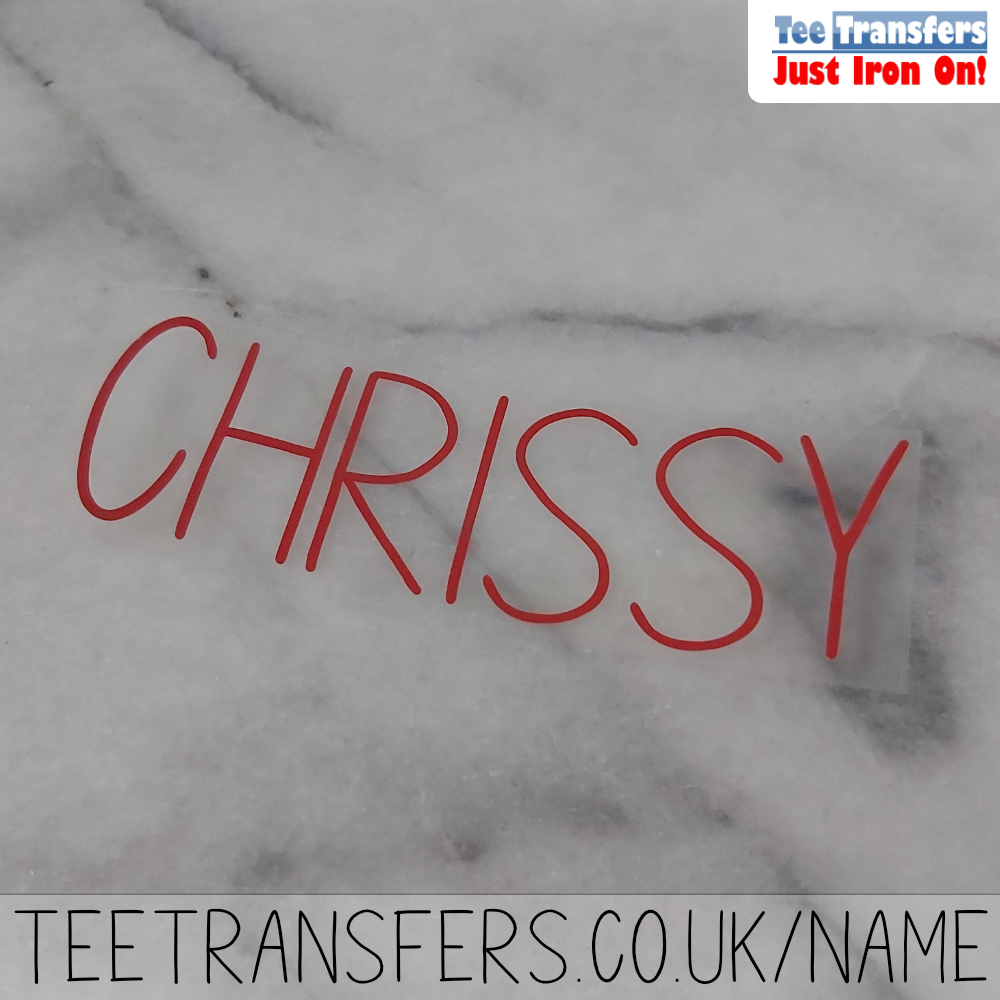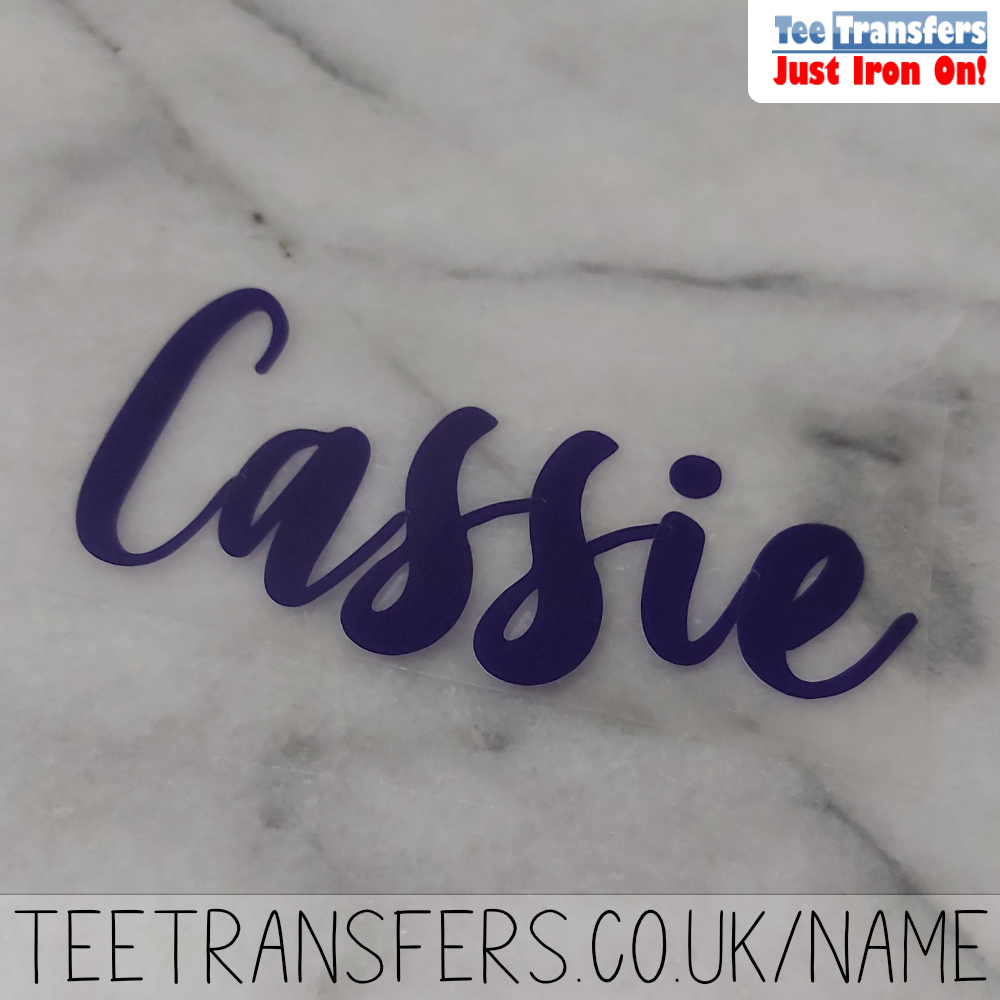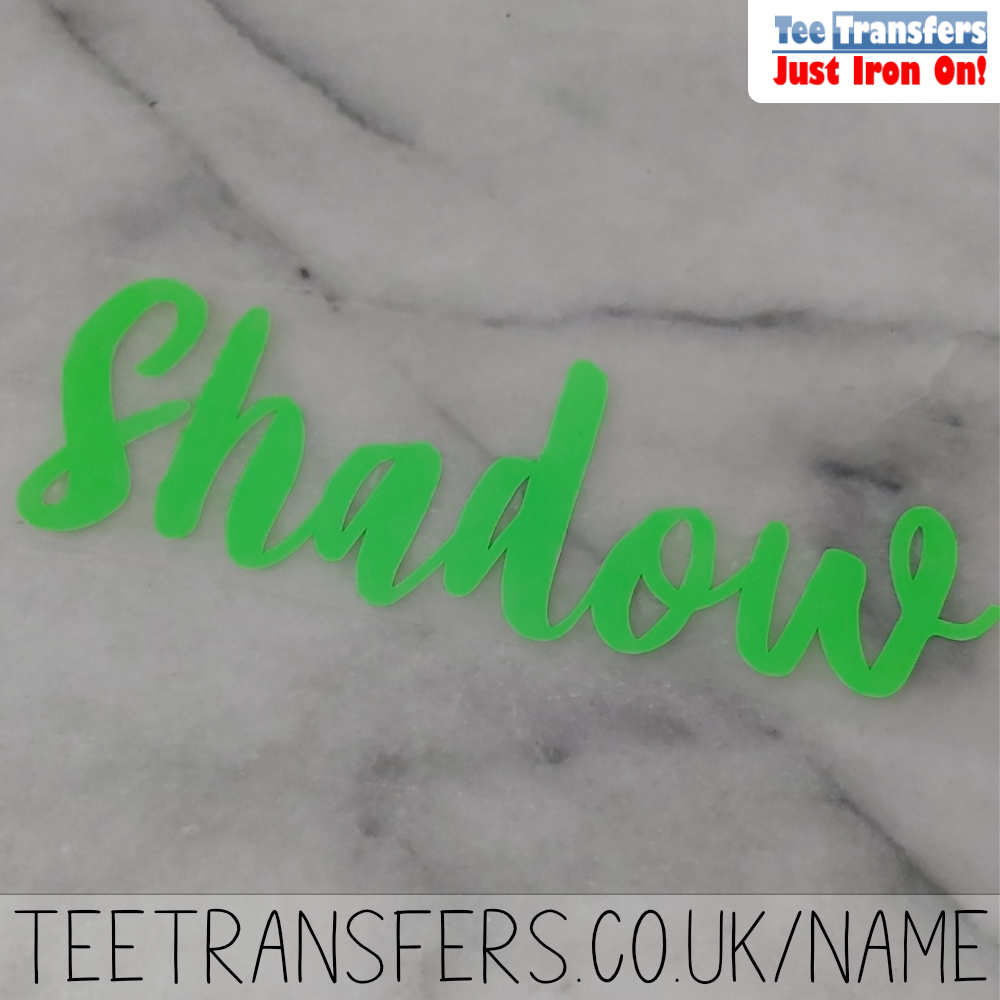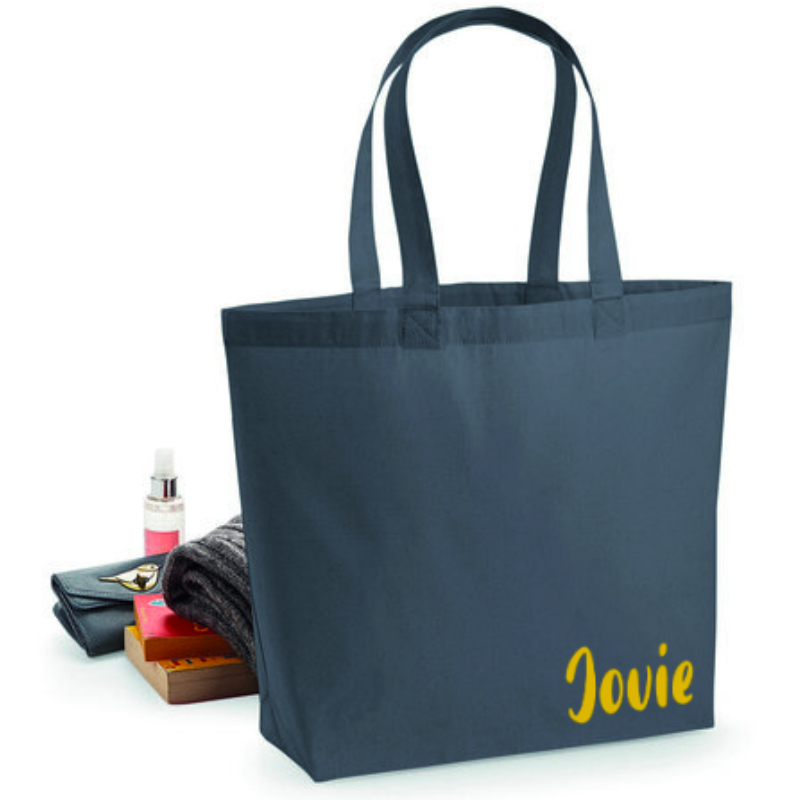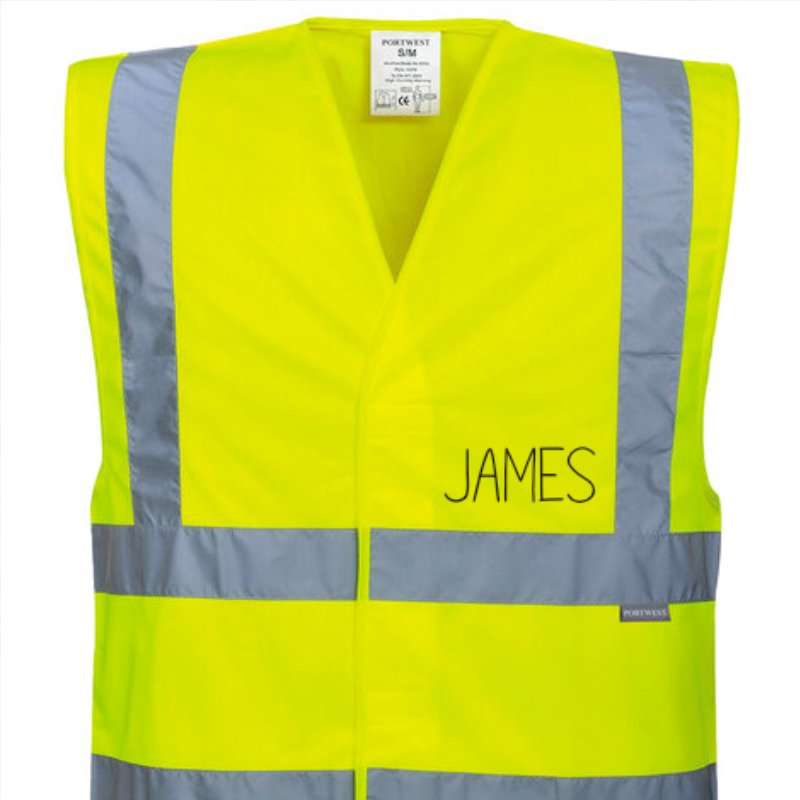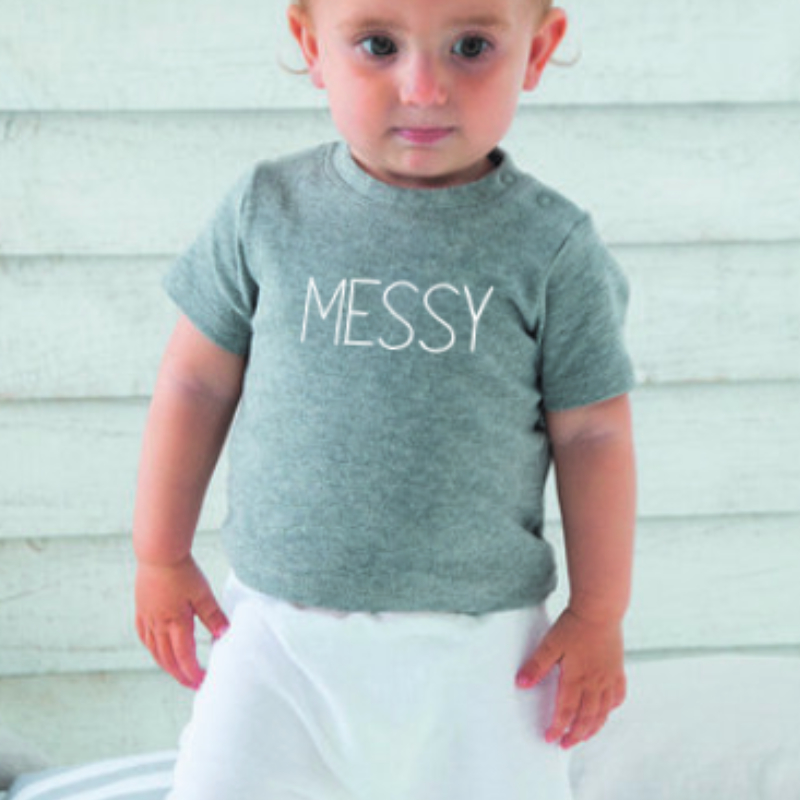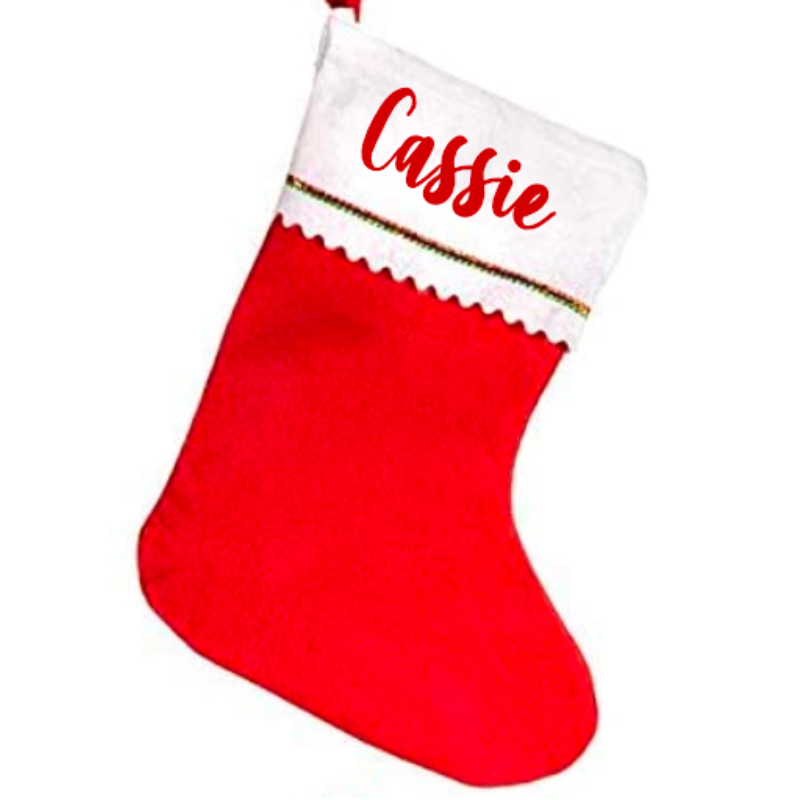 More Details
Are you looking to fill that blank space on your t-shirt, tote bag or christmas stocking? Look no further! We have created this online tool to order your iron on name / words.
To get started type in the name you require, choose the width, colour and font - it's that simple!
All names will be made in proportion, so if you order the name "Christopher" at a 20cm width, the height will be smaller than ordering "Chris" at 20cm wide.
To illustrate this, please see the diagram below: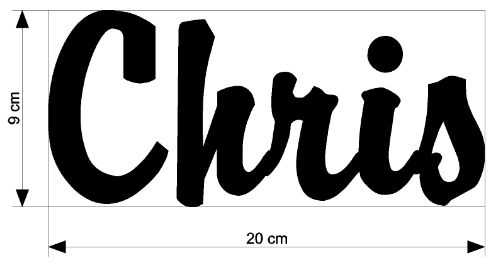 If you would prefer to order letters that are sized by height, head on over to our word builder here.
How long is delivery?
We make and send iron on words Monday to Friday, so we aim to dispatch your iron on transfers the next working day. If you order on a Sunday, your transfers will be made and sent on Monday (excluding national holidays).
Uppercase / Lowercase Letters?
We will make your chosen iron on words in the way you type them fully respecting your uppercase / lowercase choices. If you type "Rosie" we will make "Rosie", if you type "rOsIe" we will make "rOsIe".
How will my iron on name arrive?
Each iron-on name will arrive on a clear plastic backing complete and ready to iron on. Each name is digitally cut from rolls of commercial grade iron on transfer material which can be ironed on or pressed using a comemrcial heat press.
Will there be a background to my iron on words?
No! The transfers are supplied on a clear plastic backing (so you can position easily), and once ironed on - the plastic backing is removed just leaving the word transfer in place.
Will my iron on words survive the washing machine?
Once fully applied, every iron on name will survive a washing machine was at 40°C. We do not recommend putting your iron on words in the tumble dryer as this can reduce the life of your transfers and cause them to fall off (this is because the high heat of a tumble dryer will melt the transfer glue backing).
What can I apply my iron on words to?
Firstly, please check the transfer suitability page here, but many of our customers apply their iron on words to multiple different items include (but not limited to)
T-Shirts
Hoodies
Santa Sacks
Running Vests
Christmas Stockings
High-Viz Vests
Workwear
Baby Grows
Training Bibs
How do I iron on my name transfers?
We not only provide full instructions with your iron on words, but we also have our full instructions including video over on our instructions page.