Customer Photos / Gallery
Save 10% on your next order by sending us a photo of your creation - click here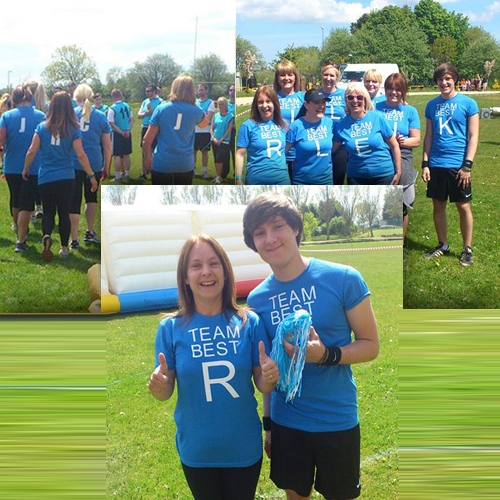 Name
Rhona
Review
Really easy to apply the transfers. Everyone loved the transfers at the Its A Knockout charity event at the weekend. Thanks also for replacing the 2 letters that I didn t receive, much appreciated. Will definitely use TeeTransfers again if needed.
Hints
It might have been better however to order them in order of the words that were needed, so they came in the actual word rather than all letters together ie 5 x EEEEE s rather than TEAM

TeeTransfers - We have a great Iron on word builder tool here.